Vision
To become the company with more market acceptance Dominican and Latin America on the technology of the information, achieving permanence in time through the success of our customers to be favorable benefits to the nation and every man and woman working for us.
Mision
Being a leader in providing IT consulting services, as well as software developed in response to the highest standards of quality and good market practices, participating in professional training of the general public with our training division.
Values
The values ​​that identify SRL IDESI are Dependability, Honesty, Truth, Trust and especially the hope that we can do with our clients.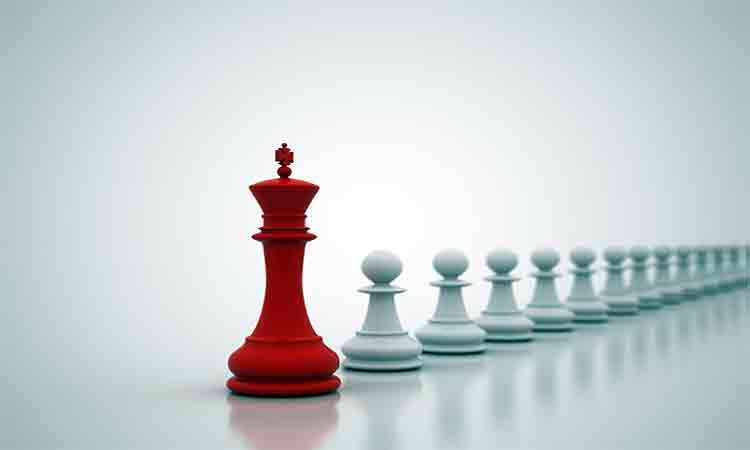 Ing. Divison Manager and Senior Developer
What makes this team member? He is the founder and president of IDESI, S.R.L. The head manager this enterprising company. Learn more about it at: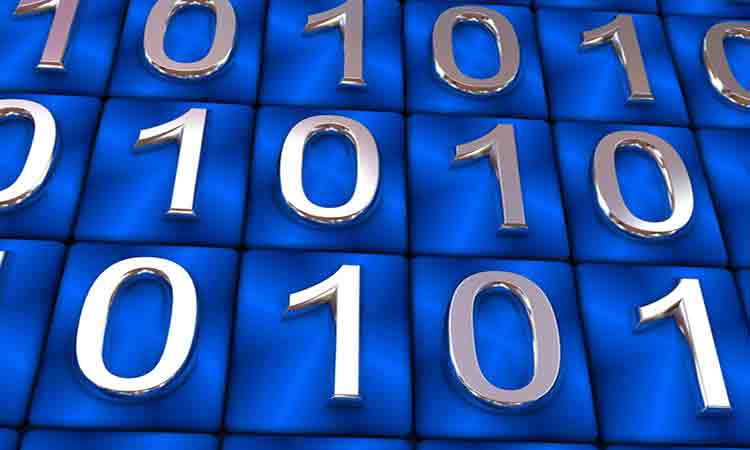 Jose ... Junior Developer
What makes this team member? Develops applications. Net, C # and Delphi. Learn more about it at: